GET BEAUTY TIPS
Carol Young shares her anti-aging secrets in her blog   >>  SIGN UP
GET BEAUTY TIPS
Carol Young shares her anti-aging secrets in her blog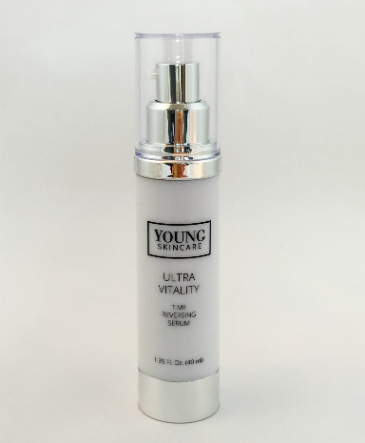 ULTRA VITALITY SERUM
Ground-breaking, time reversing technologies transform skin at any age
10 synergistic age-defying technologies fight the most devastating causes of early aging to produce never before experienced age-reversal actions.
Silky formula penetrates quickly, instantly revealing illuminated, soft, strong, and plumped skin.
Replaces lost volume, density, fullness, and contour.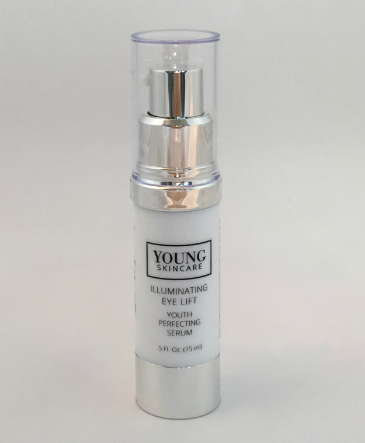 ILLUMINATING EYE LIFT
Visibly brighten, firm and lift delicate upper and lower eyelid tissues
Recent breakthroughs help correct appearance of dark shadows, discolorations, puffiness, and sagging eyelids.
Smoothing super-serum addresses lines and wrinkles, and loss of volume.
Counteracts the effects of gravity by reinforcing firmness and defining and sculpting around-the-eyes contours.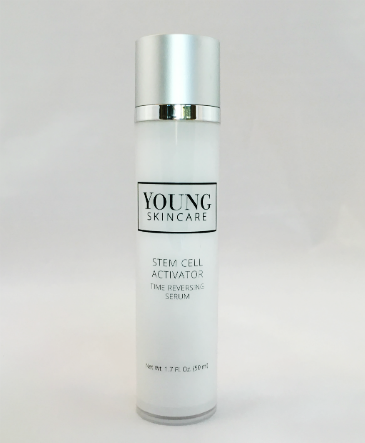 STEM CELL ACTIVATOR
Revolutionary cell-activating complex repairs DNA damage
Specially formulated for dull, menopausal, sun damaged skin.
Helps correct years of chronic UV damage and brings back youthful elasticity of skin.
Adds strength, firmness and smoothness to skin, enhancing lip definition and lifting facial contours.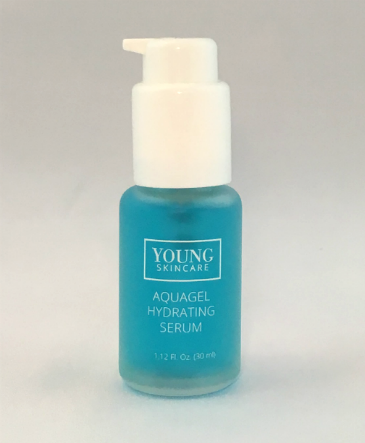 AQUAGEL HYDRATING SERUM
Dramatically increase hydration INSTANTLY for all skin types
Highly effective on dry, flaking skin dehydrated by dry climates or daily stress.
Saturates skin cells for hours of comforting moisture, relieving surface tightness and irritation.
Instantly restores skin's natural flexibility and suppleness. Continued use improves skin's ability to hold moisture in deeper skin layers.
GET BEAUTY TIPS
Carol Young shares her anti-aging secrets in her blog >> SIGN UP
GET BEAUTY TIPS
Carol Young shares her anti-aging secrets in her blog